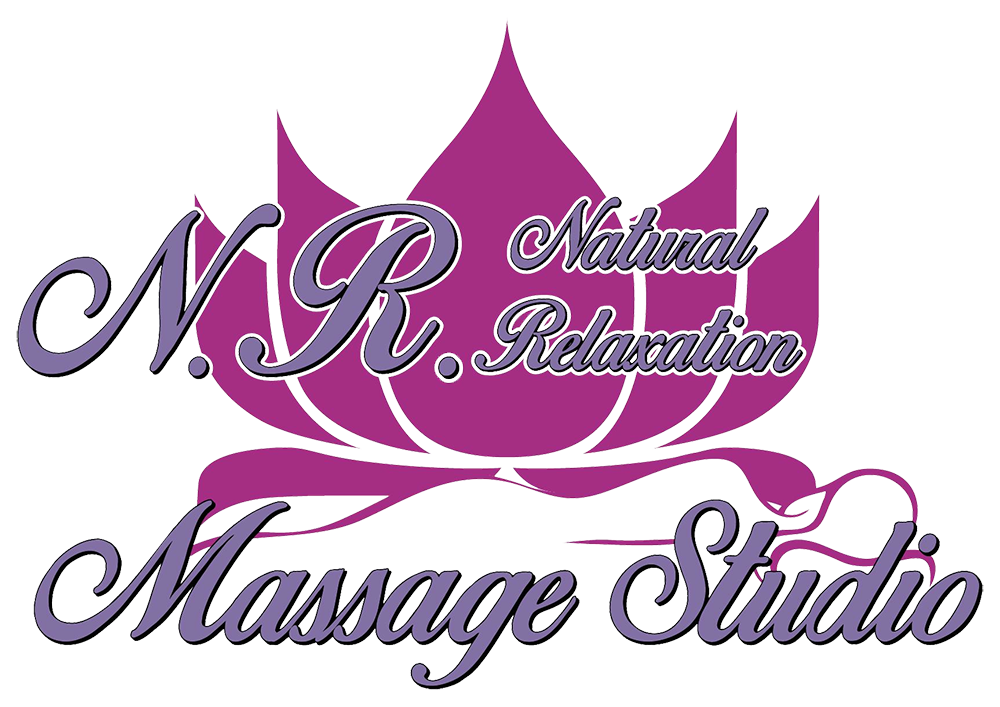 1519 Florence Rd
Skyline Business Plaza Ste #4
Killeen
Open Daily from 10AM- 6PM
254-319-1292
90 Minute Luxury Package includes:
Hot Stone Massage
Aromatherapy
Facial or Back Scrub
And Foot Treatment
$150

1519 Florence Road, Skyline Business Plaza Suite #4 Killeen, TX 76541
 Tuesday-Sunday 10:00am-6:00pm

The massage services we offer releases restrictions in muscles, joints, and connective tissue coverings, freeing your body to return to a more natural posture. Using the right massage techniques can relieve the contracted muscles caused by abnormal spinal curvatures such as scoliosis.
We can help heal injuries such as tendinitis that develop over time, as well as ligament sprains or muscle strains caused by a traumatic event. Massage reduces inflammation by increasing circulation, which removes cellular waste products that are produced from your body in an attempt to heal itself. Certain massage techniques can help limit scar tissue formation in new injuries and can reduce, or make more pliable, scar tissue around old injuries.